Secure Data Collection for Travel Statistics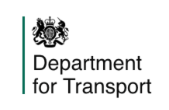 The Challenge
The Statistics Travel and Safety (STS) division of the Department for Transport (DfT) faced significant challenges in collecting and analysing personal travel data. The existing paper-based survey distribution process was error-prone, labour-intensive, and prone to delays due to mistakes. Manual data entry into spreadsheets further hindered efficiency. Outdated technology limited flexibility for modifications and additions to surveys. To address these issues, a solution was needed that would not only provide flexibility but also prioritise data security.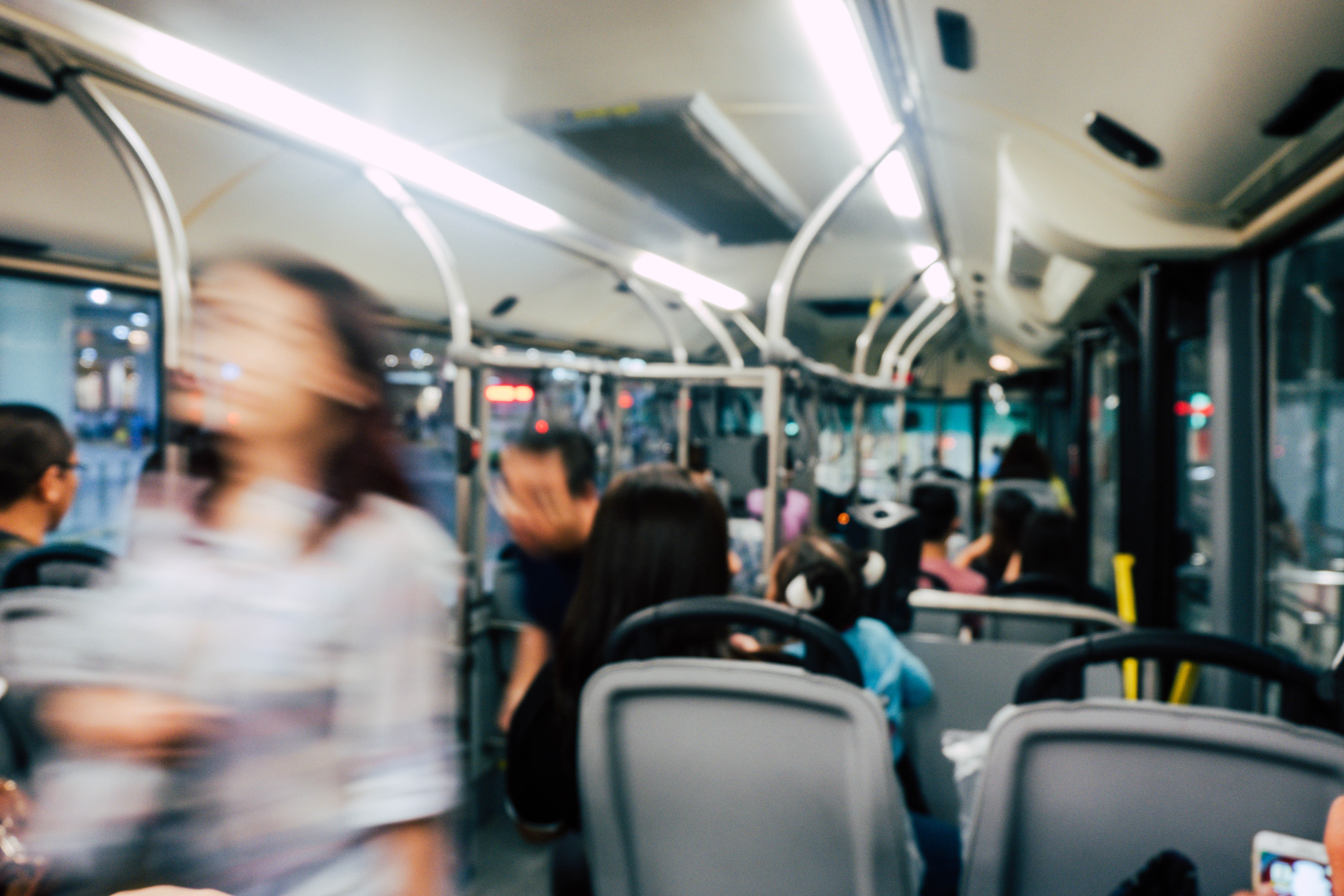 The Solution
Recognising the need for a modern and secure approach, the DfT followed government policy and released a Request for Quotation (RFQ) aligned with procuring cloud solutions. PretaForm Software as a Service (SaaS) emerged as the most cost-effective and suitable solution that met their requirements.
Robust Data Security and Compliance
PretaForm, a low-code platform built for government digital services, proved to be a reliable choice. It seamlessly complied with GDS digital service standards, UK Government security standards, and the Data Protection Act. By leveraging PretaForm, the DfT ensured the secure collection, storage, and handling of sensitive travel data. All data resided in the PretaGov Government Cloud, hosted in a certified Tier 3 data center with ISO 27001 certification, providing a robust and compliant storage environment.
Flexible and Agile Development
With limited resources, the DfT engaged PretaGov's Professional Services to launch the surveys. The project was implemented using an iterative agile approach, allowing for efficient development and deployment of the required surveys. PretaForm's low-code capabilities enabled the implementation of complex business logic without the need for extensive coding. The platform facilitated the creation of smart e-forms with computational validations and skip logic, tailoring the user experience based on respondents' answers.


Enhanced User Experience and Customisation
PretaForm's advanced features, such as "hidewhens" and dynamic calculations, streamlined the survey process. Questions and entire pages were dynamically hidden or displayed based on previous answers, ensuring a personalised and intuitive user journey. The platform's cloud scripting environment offered limitless possibilities for complex calculations, further customising the survey experience. Pre-population of user data reduced respondent effort, as many fields were automatically filled based on known information.
Scalable Performance and Cost Savings
PretaForm's cloud-based architecture provided scalability in performance and cost, allowing the solution to handle varying data volumes efficiently. By leveraging cloud technology, the DfT avoided underutilised hosting hardware, resulting in cost savings for the organisation.
The Outcome
The major outcomes include accessibility compliance, secure, Cost-Effective Data Collection and Analysis. The STS division of the DfT now effectively conducts complex e-surveys for data collection and analysis. The intuitive nature of the platform empowers non-technical staff to modify and create new surveys, reducing reliance on specialised resources. The secure cloud environment ensures the safety and integrity of collected data, providing peace of mind for the DfT and maintaining compliance with stringent government security standards.
Overall, the solution not only enhances data security but also enables cost savings and scalable performance, optimising resource utilisation while effectively serving the public interest.