Custom Intranets
Explore PretaGov, the secure solution for online MACH intranet software that seamlessly combines affordability with swift implementation. We'll help you drive dynamic social engagement across workplaces, whether team members occupy neighbouring cubicles or span the global expanse.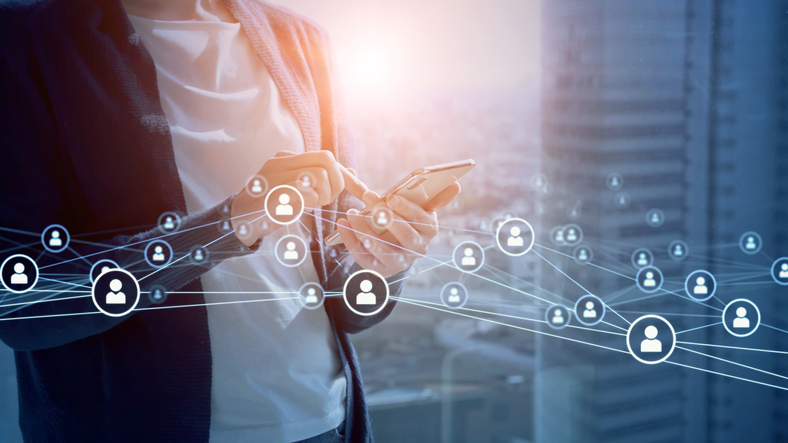 Experience the increase in productivity as teams seamlessly exchange knowledge, access vital files, delegate tasks, and partake in insightful work-related dialogues. All within a single, unified MACH architected platform that can be accessed from anywhere.
Easily implement:
file sharing
libraries
workspaces
PretaGov Intranets:
give flexible layout using blocks based editing tools.
easily upload internal or external videos, images, files and text.
meet accessibility standards for online and offline parts, including WCAG2.1 AA .
support youTube and Vimeo videos.
allow approval workflows from draft content.
provide excellent relevance ranking for searches uses Elasticsearch.
offer a fully customised theme.
support version control, each edit and workflow step is recorded and can be viewed.
integrate with Sharepoint, Jira, Tableau, HiBob and much more...
Communicating securely with partners
PretaGov's Extranet is for stakeholders outside of your organisation. The Extranet's main role is to permit the connection of a specific group of users from the outside, giving them access to private resources.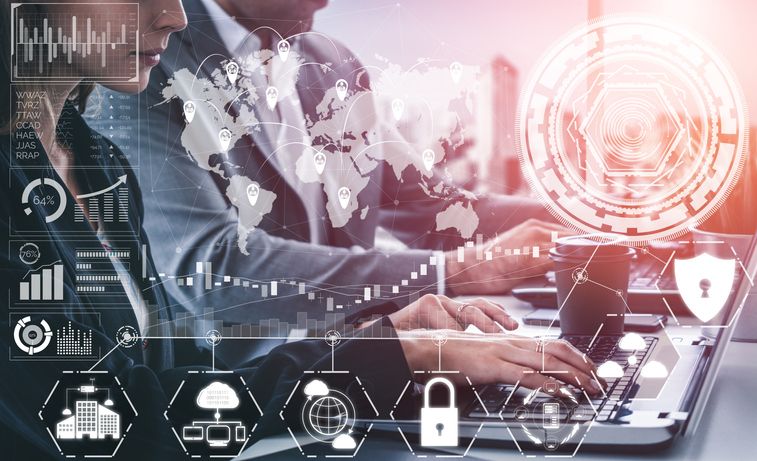 When you put an Extranet in place, it simplifies the sharing of information with the outside world, like between your association and its members. Think of it as a secure web page that ensures this interaction stays safe and protected.
FAQ