Web Application Development
Secure by Design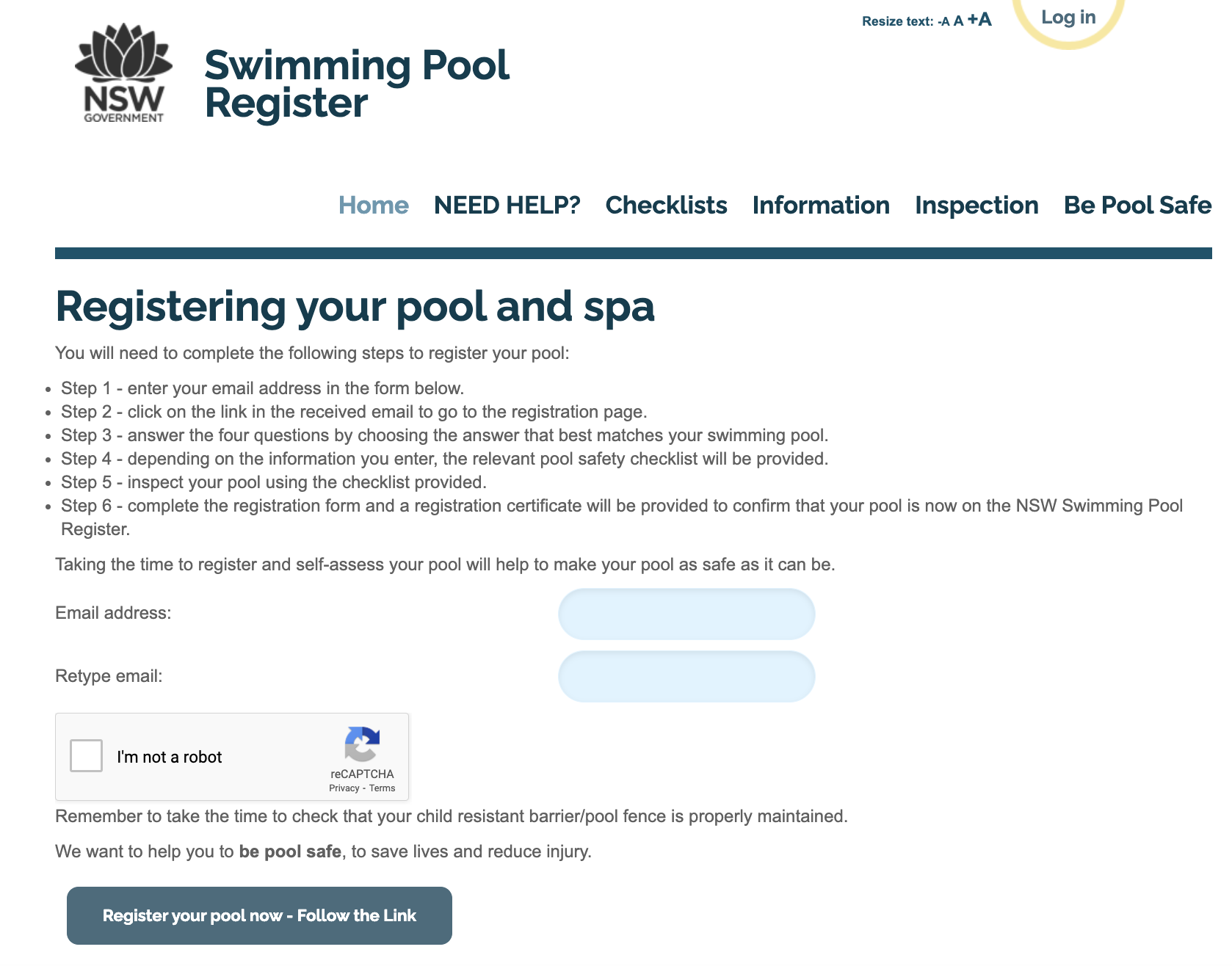 At PretaGov, we recognise that robust security is paramount for businesses today. That's why we offer comprehensive custom web and SaaS development. We design from the ground up an unwavering emphasis on security, ensuring that your unique business needs are met without sacrificing data protection.
Our holistic approach goes beyond coding. We conduct thorough business analysis to understand your specific goals and challenges, enabling us to develop tailored solutions that align perfectly with your requirements.


We prioritise security at every step, implementing robust measures to safeguard your sensitive data. From secure data encryption to robust access controls, we employ the latest security technologies and industry best practices to ensure the highest level of protection for your web solutions.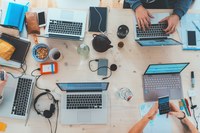 Our team of experts stays abreast of the latest security advancements, proactively addressing potential vulnerabilities to provide you with a secure web presence that inspires trust and confidence.